PERMANENT COLD-LAY ROAD SURFACE DEFECT REPAIR AT BUSY URBAN ENVIRONMENT
Problem
Galway County Council invited Meon to trial a solution for a road surface defect in the Loughrea Municipal District area.

The surface failure consisted of wearing course layer de-bonding from base layer substrate due to being laid at depths less than 40mm in some places, resulting in large area shallow potholes forming at a busy turning junction.
Solution
PermaFyx L273 MMA asphalt repair was chosen for this due to its ability to be laid at shallow depths without the need for large plant and equipment.

The trial area, consisting of approx. 2sqm at 20-30mm depths, was prepared by saw cutting edges and removing loose material before mixing and laying PermaFyx L273 to a trowelled finish.

The edges were then sealed using UltraCrack L270 MMA overbanding and joint repair to prevent water ingress and aggregate loss to the perimeter of the repair.
Result
Due to the cold mix application of this material and trowel finish laying method, no hot works plant or compaction equipment was required for this repair, removing the need to mobilise costly plant and machinery for a small defect.
Meet Our Customer
Galway County Council is the authority responsible for local government in County Galway, Ireland.

The council is responsible for housing and community, roads and transportation, urban planning and development, amenity and culture, and environment.
"We were very satisfied with the demonstration that was carried out with the PermaFyx Asphalt Repair Material.

The repair was carried out quickly at a busy junction where two regional roads intersect within a 50kph urban environment.

The repair has performed very satisfactorily to date with no visible signs of distress or failure evident at this stage."
- Senior Executive Engineer,
Galway County Council
Related Posts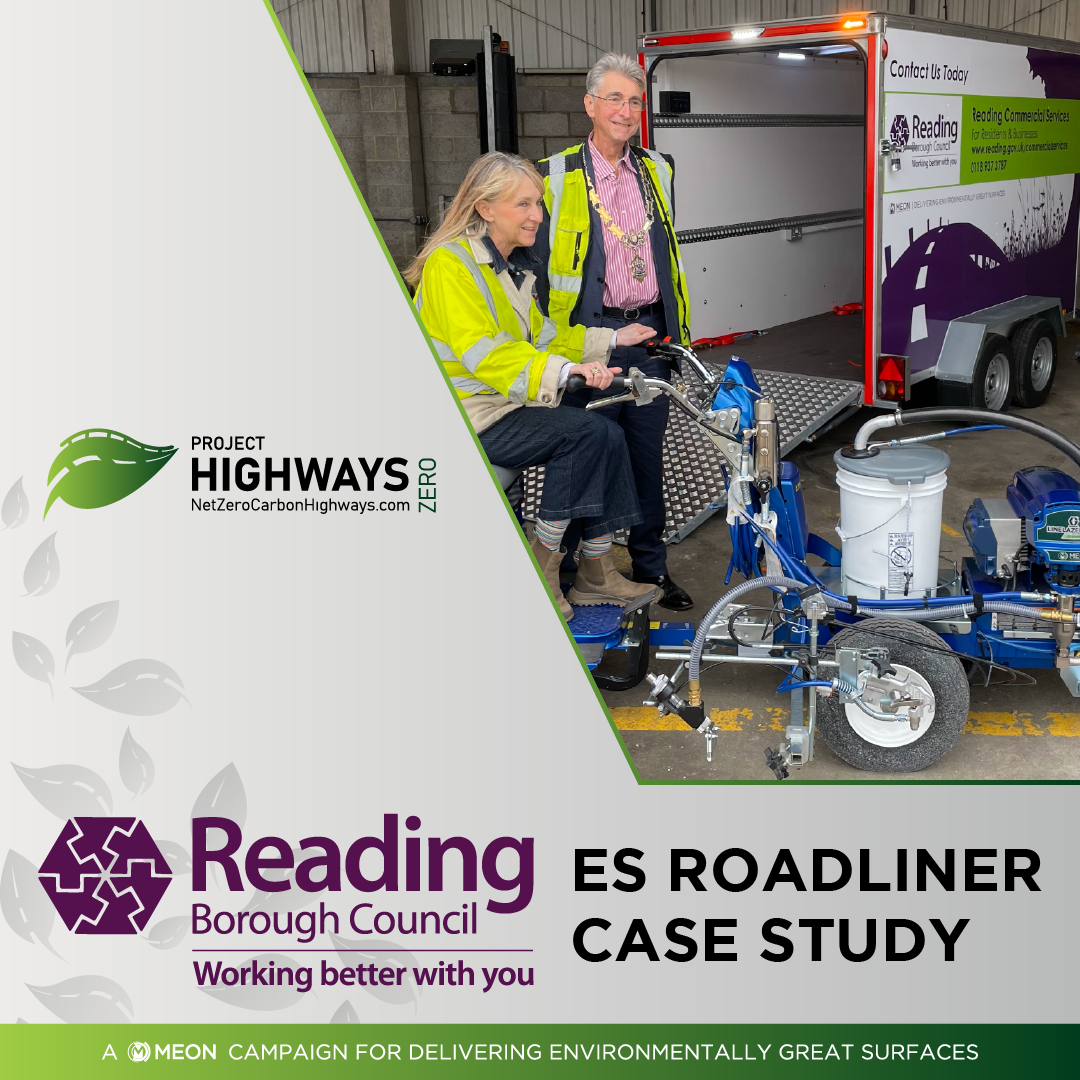 Marketing Team | Nov 30, 2023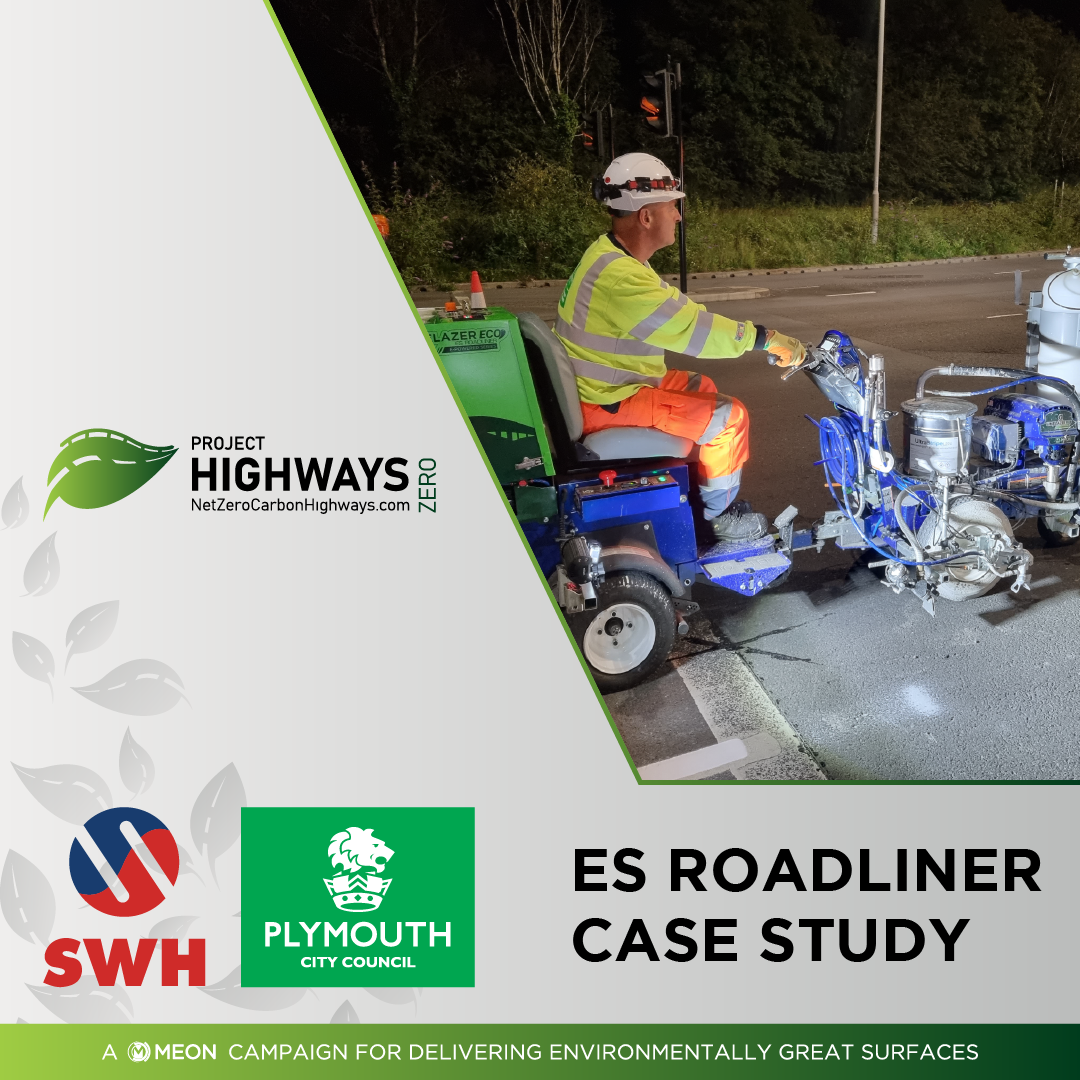 Marketing Team | Oct 09, 2023
Have Any Questions?
Please let us know