Complex Ironworks Reinstatement with Zero Compaction or Hot Works
Problem
Wales & West are responsible for the maintenance of many Ironwork assets. They are proactive in improving their efficient service, by being open to new innovative solutions.

A twin, double cover Ironworks had previously received some maintenance works months earlier, but it had further deteriorated and was now rattling, causing disruption for the nearby residents.

One of the biggest challenges faced with this Ironworks reinstatement was the covers, positioned less than 150mm apart, meaning no compaction could be applied within this zone, causing an inherent weak point.

The impact of ineffective repair solutions for Ironworks, can increase the ongoing cost, use more resources and develop to become a greater problem.
Solution
Meon supported Wales & West with the installation and suggested using our HardMaster, Rapid Set Concrete Bedding and Back Fill System, topped off with our revolutionary Asphalt Repair Solution, PermaFyx L273.

By using the HardMaster W620 Bedding Mortar and HardMaster W621 Flowable Backfill Concrete, the narrow channel between the 2 covers was no issue and PermaFyx L273, requiring zero compaction, was the crowning touch.

The repair was sealed with UltraCrack L270, to help prevent the ingress of water into the repair, maximising its durability and longevity.

All the systems used are cold applied, so no hot works equipment was required for completion of the repair.
Result
Local residents were able to benefit from a safe, effective and efficient Ironwork repair. The finished result is a very secure, well protected Ironwork, with a quick service time, the repair was open to traffic in just 90 minutes.

The chemical reaction bond strength, achieved with our Cold Applied Rapid Set Concrete and Asphalt Repair Solutions requires zero compaction, hot works or heavy equipment, allowing for ease of application and minimal disruption to the local road network.

Due to its high strength and durability, this ironworks will outlast several more years than traditional repair systems.
Meet Our Customer
Wales and West Utilities serves an area covering 7.5 million customers and delivers gas to 2.5 million meter points. Their gas distribution network covers one-sixth of the UK.

Wales and West Utilities are based in Newport in South Wales their gas distribution area covers the rural areas of Wales down to Cornwall as well as many large cities.
"We are really pleased with the way the system is built up; it has a lot of strength.

From what we have seen it looks fantastic, we will monitor it over time and see how it performs."
- Wales & West
Complete Cold Applied System Used
Related Posts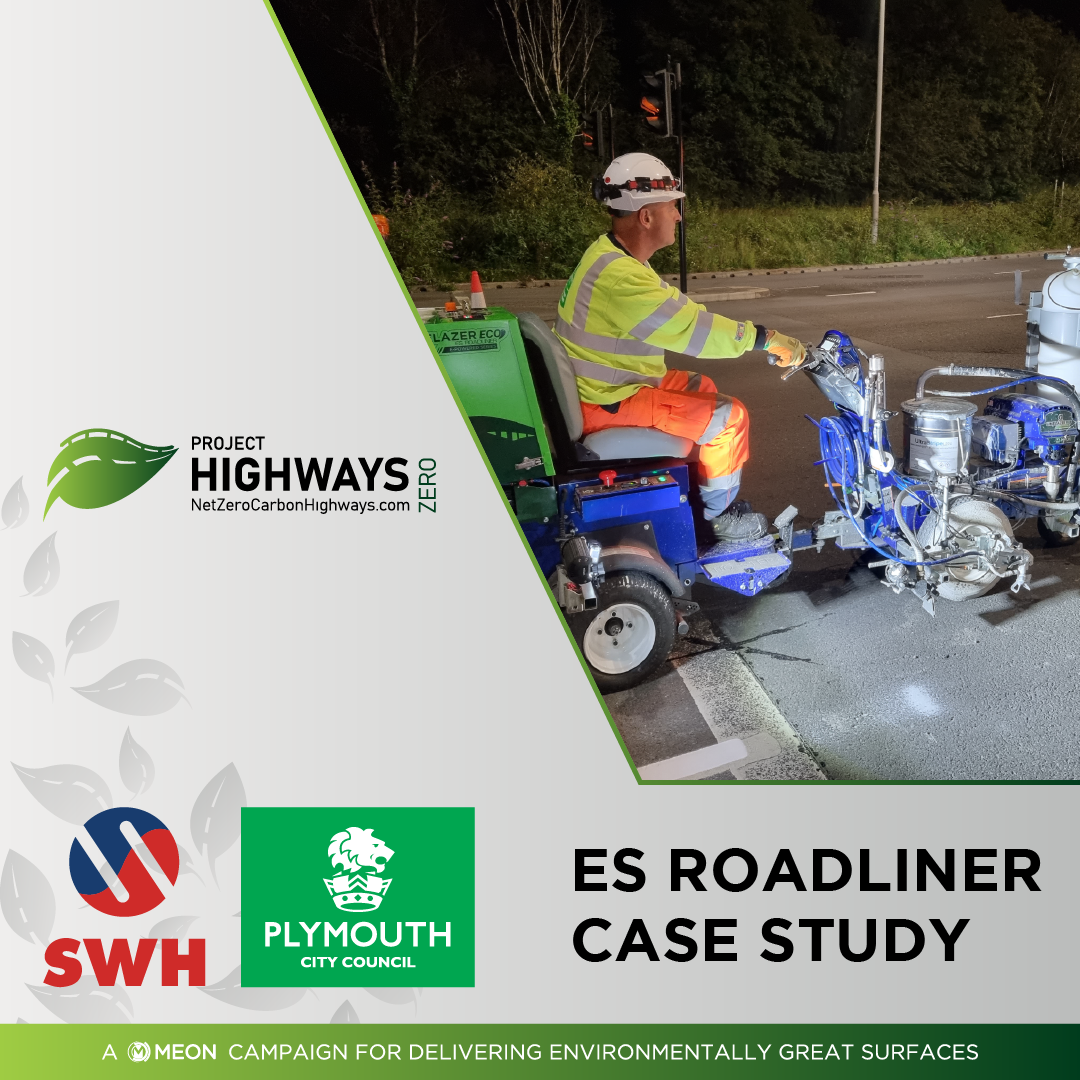 Marketing Team | Aug 30, 2023