Cold Applied Ironwork Reinstatement On One Of The UK's Busiest A-Roads
Meet Our Customer
Kier provides a comprehensive building and civil engineering service offering construction excellence to private and public sector clients across the UK and overseas.

This is complemented by a range of specialist businesses offering engineering design, interiors and refurbishments, mining, mechanical & electrical design and installation, BIM and 3D modelling.
"I'm not one for marketing products , but I will give credit where it is due, especially with this emergency repair material we recently used on an Army Tank Garrison where the client had some ACO drain unit failures in the PQ handstands.

Big thanks to MEON and the team of concrete repair specialists, excellent products and prompt delivery to site."
- Michael Denney, Dyer & Butler
Related Posts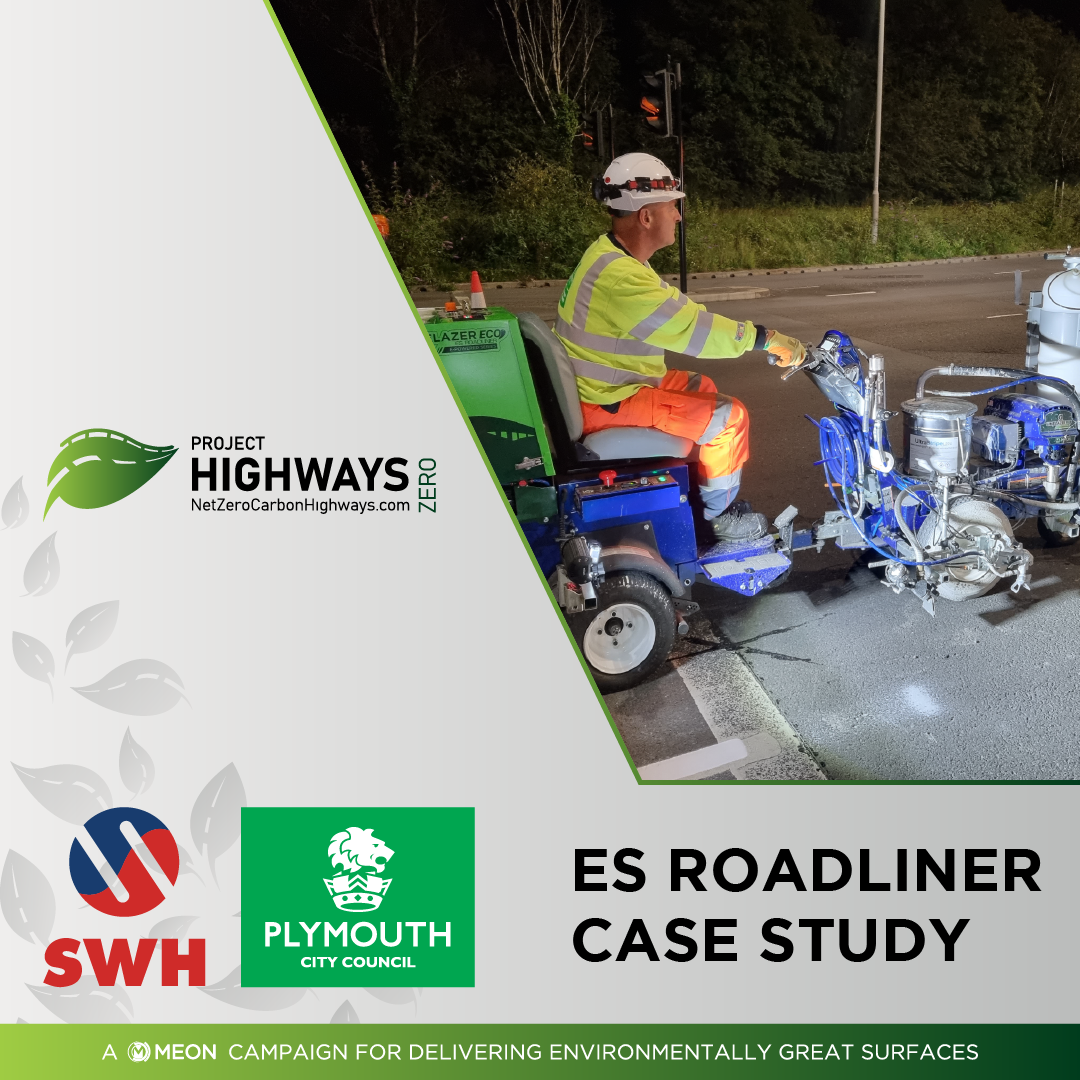 Marketing Team | Oct 09, 2023