COLD APPLIED RENOVATION OF HEAVILY TRAFFICKED INTERSECTION ROAD MARKINGS
Meet Our Customer
MacRoads was founded in 1967 by Andy Berry, it is now the longest established Road Marking company in Ireland.

In all their work they endeavour to comply with regulations and exceed clients expectations for the management of safety, quality, environmental, innovation, technical knowledge and financial planning.

This allows them to work closely with their clients and to continually meet their evolving needs.
"The durability of the repair has been outstanding, withstanding very heavy traffic and harsh weather conditions

The results were truly impressive."
- 3MB Civil Engineering
Systems Used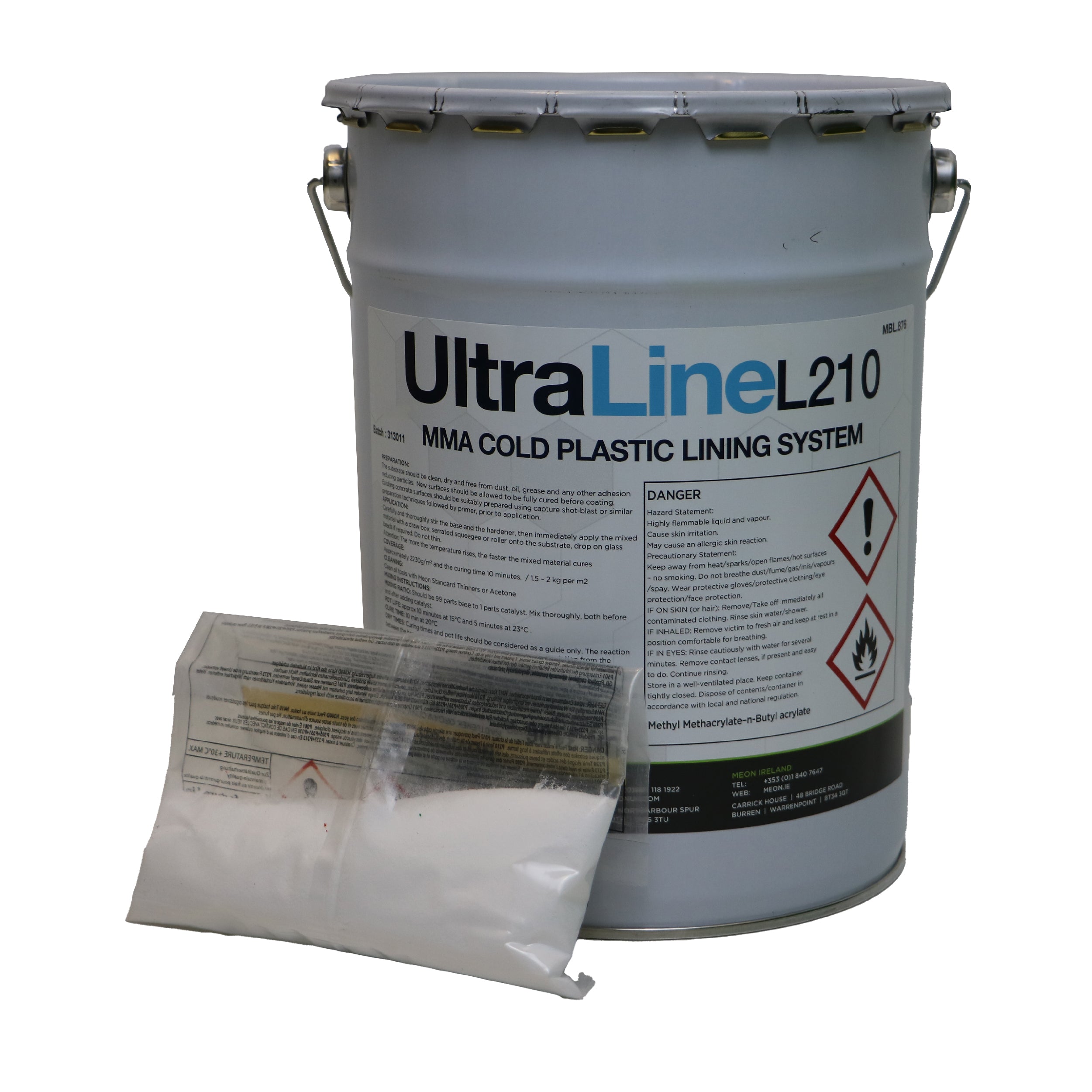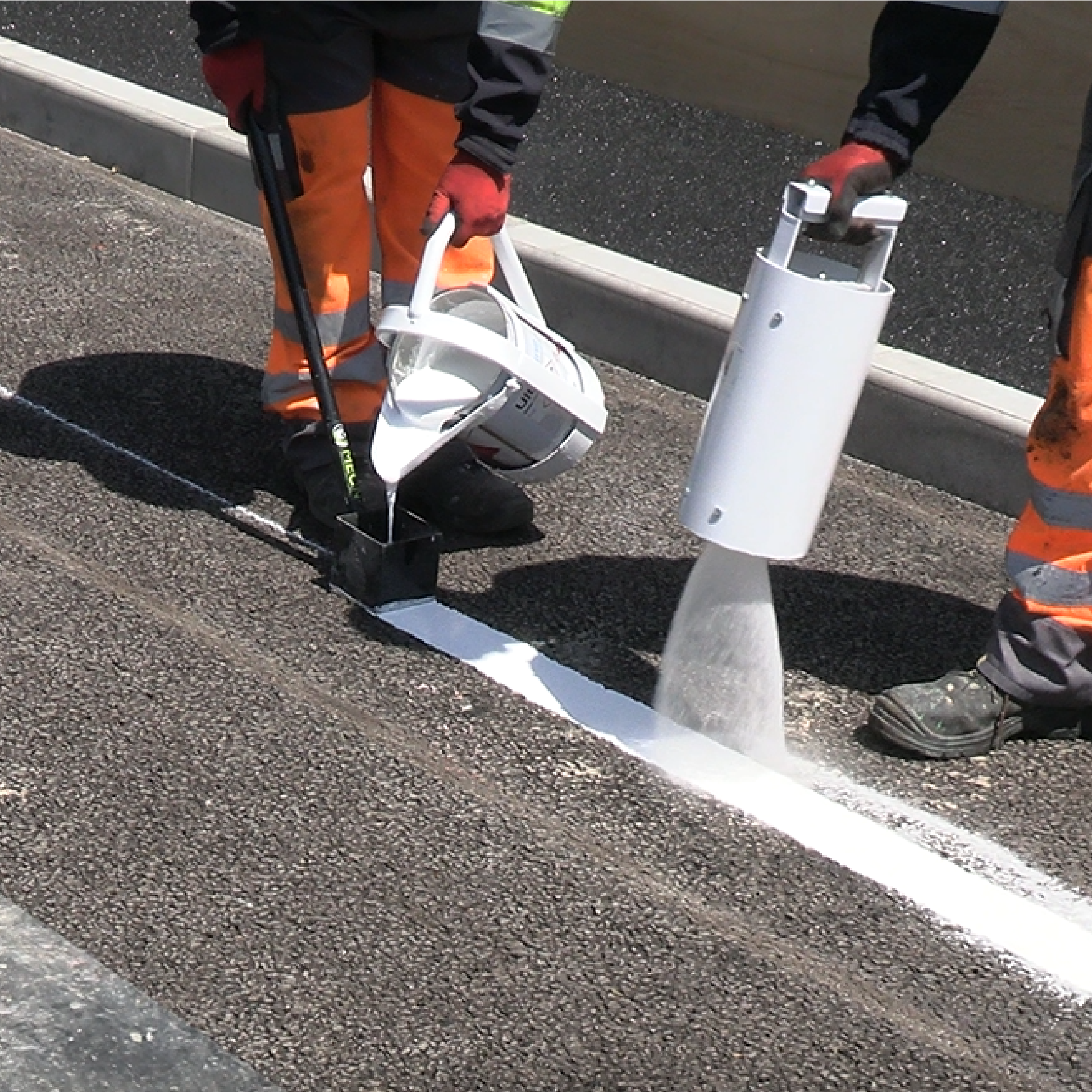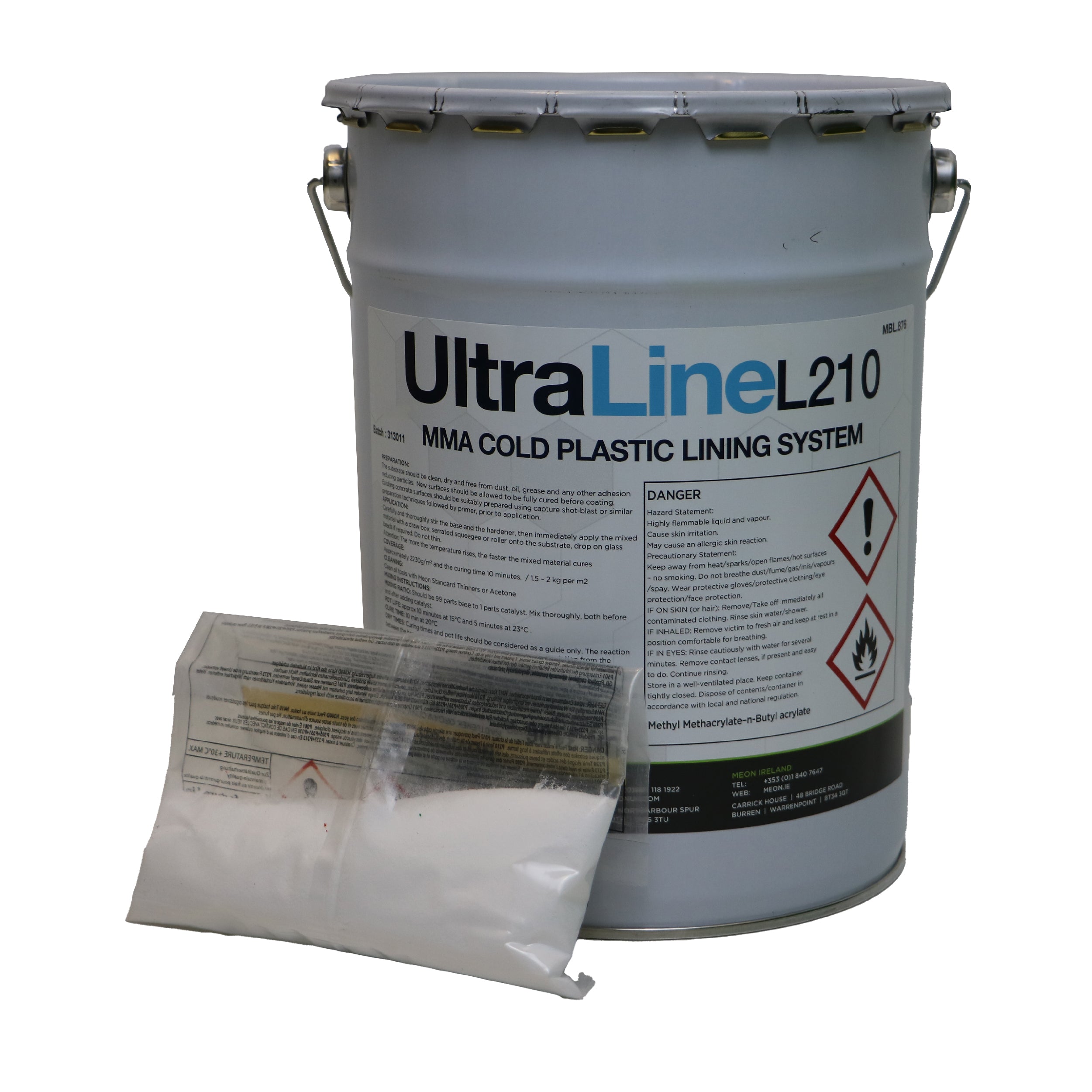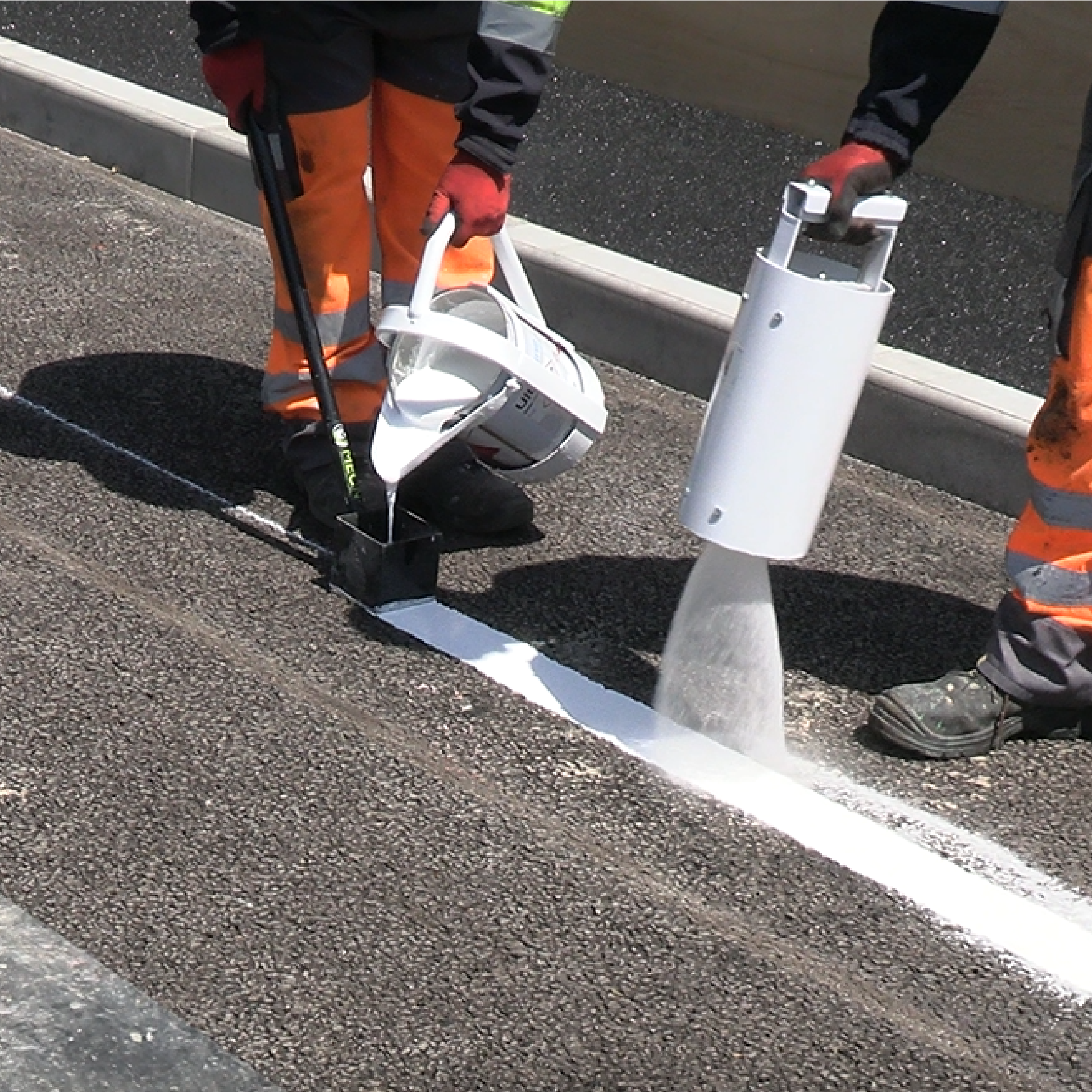 Spectrum UltraLine L210 is a methyl-methacrylate (MMA) cold plastic line marking paint that is ideal for high wear markings on roads.

It has a very simple application method that uses little equipment, making it possible to apply markings for many situations such as informative markings.

UltraLine L210 line marking paint is very hard wearing and outperforms traditional thermoplastic, lasting at least 3 times as long.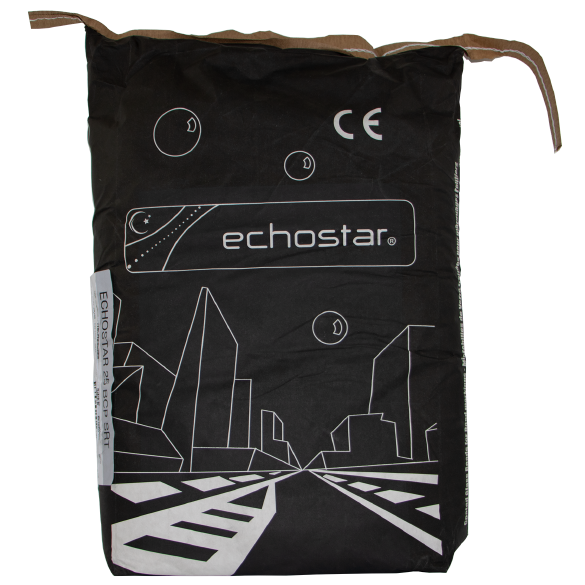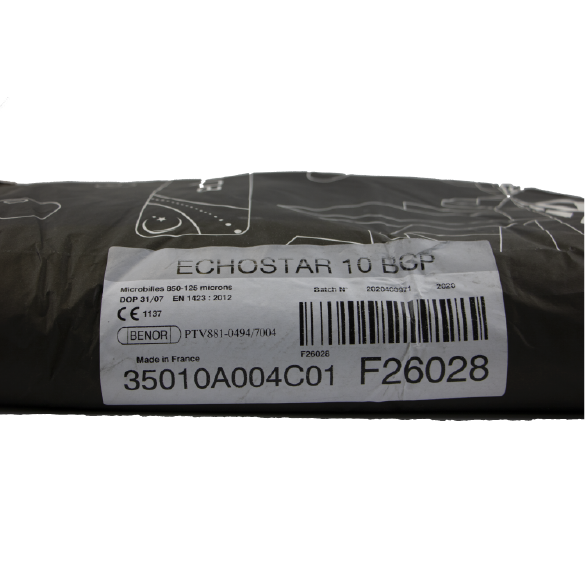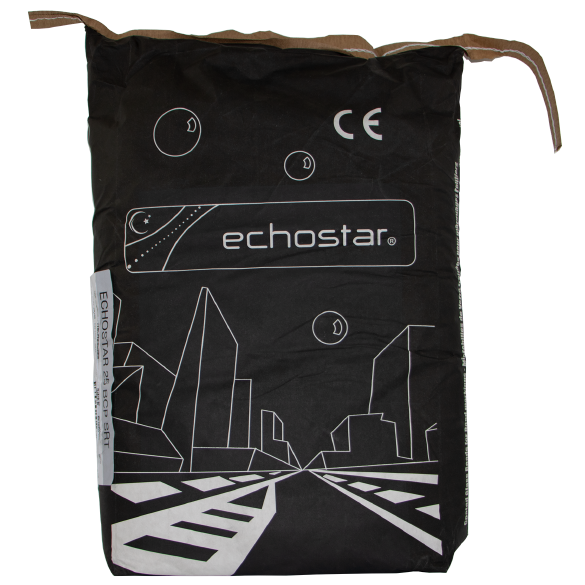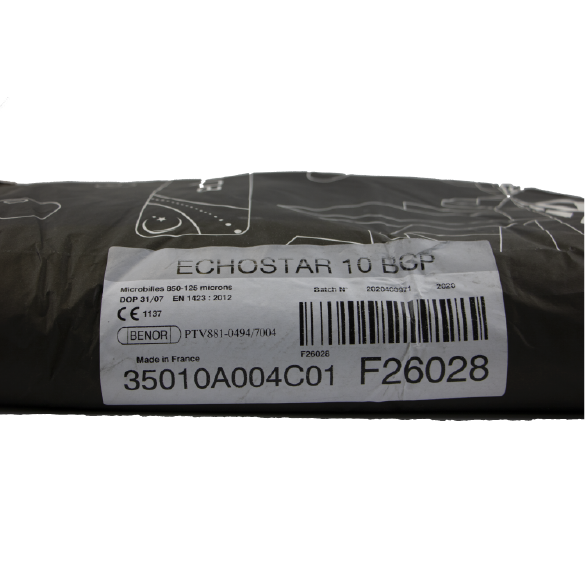 The Echostar 10 glass beads are high performance beads with a very high physical and chemical resistance and have excellent retro-reflectivity due to a high quality manufacturing process ensuring over 80% bead roundness.

Echostar 10 is a Type 1 bead which is designed to provide retro-reflectivity in dry conditions.

The Echostar 10 beads are 850-125µm which is suitable for use on line marking material applications of at least 425µm DFT.
Related Posts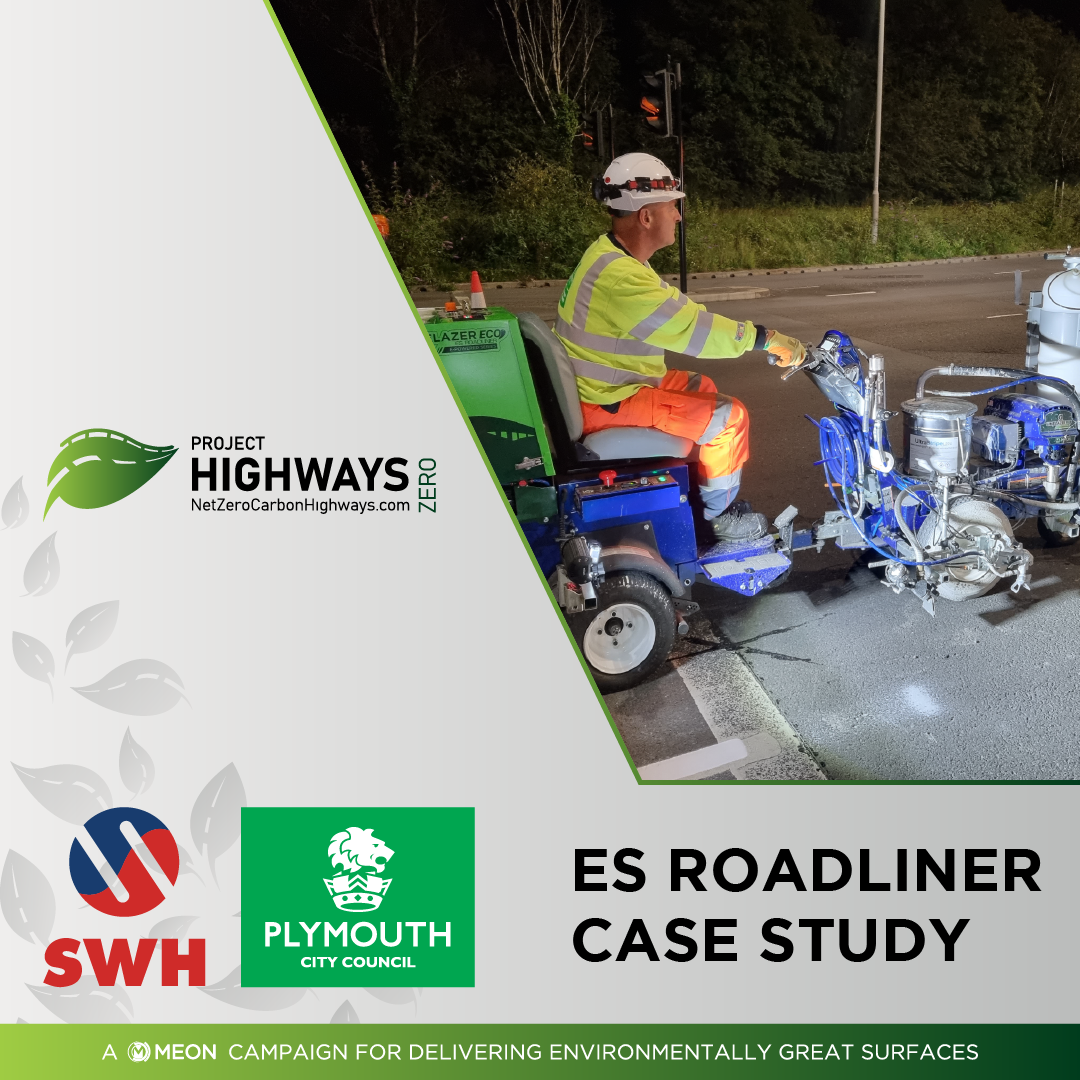 Marketing Team | Aug 30, 2023