Cold Lay Asphalt Material Repairs Potholes Caused By Heavy Vehicle Traffic
Meet Our Customer
3MB provide a civil engineering and maintenance service to private and public sector clients across the UK.

Specalising in construction, fabrication and mechanical works and based in Southampton. 3MB supply structural steels used in buildings and construction.
"The durability of the repair has been outstanding, withstanding very heavy traffic and harsh weather conditions

The results were truly impressive."
- 3MB Civil Engineering
Systems Used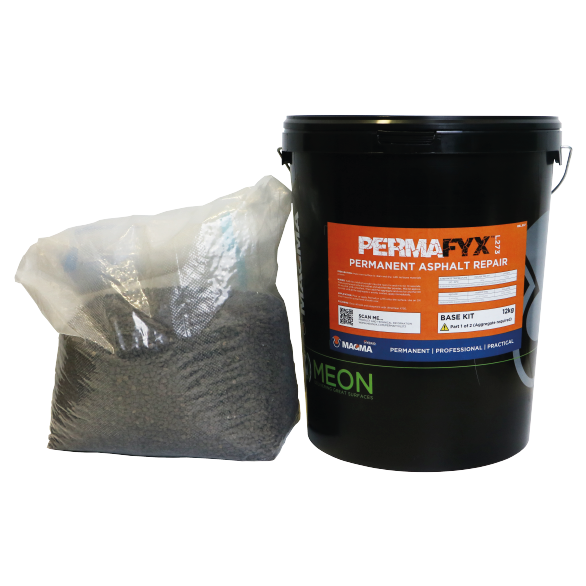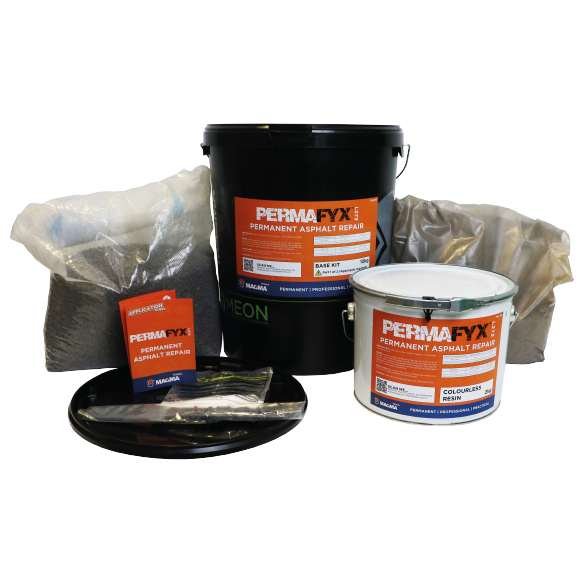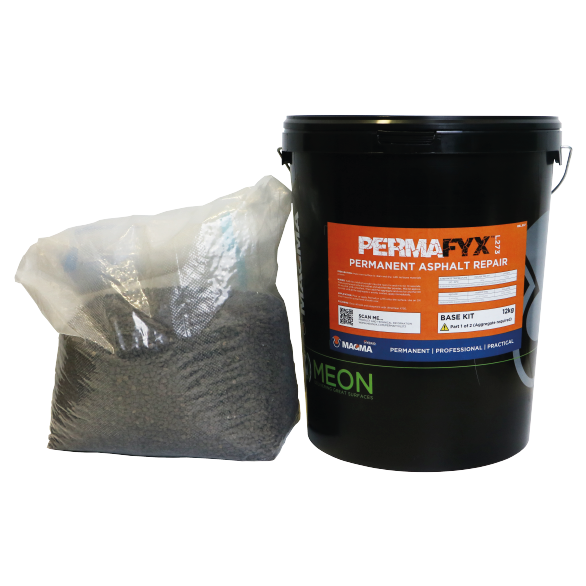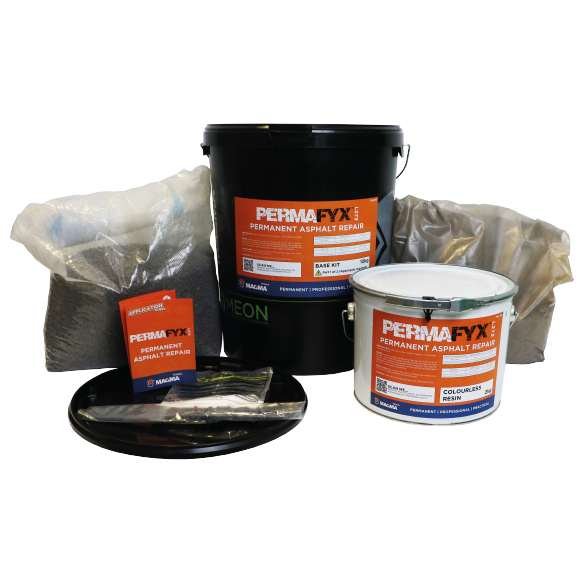 PermaFyx L273 is a permanent asphalt repair product based on high-performance cold applied MMA (Methyl Methacrylate) resin which will outlast the surrounding substrate.

This is the perfect solution for small defect repairs such as potholes and ironwork surrounds, where it's not practical to call out a hot box, but a permanent repair is required.

PermaFyx L273 provides a professional finish replicating a hot-lay asphalt, blending into the surrounding surface and meets all requirements for use on highways.

No compaction is required as the product is applied by trowel and chemically cures within 30 minutes with no risk of rutting once cured. PermaFyx L273 is available in 3mm or 6mm grades.
Related Posts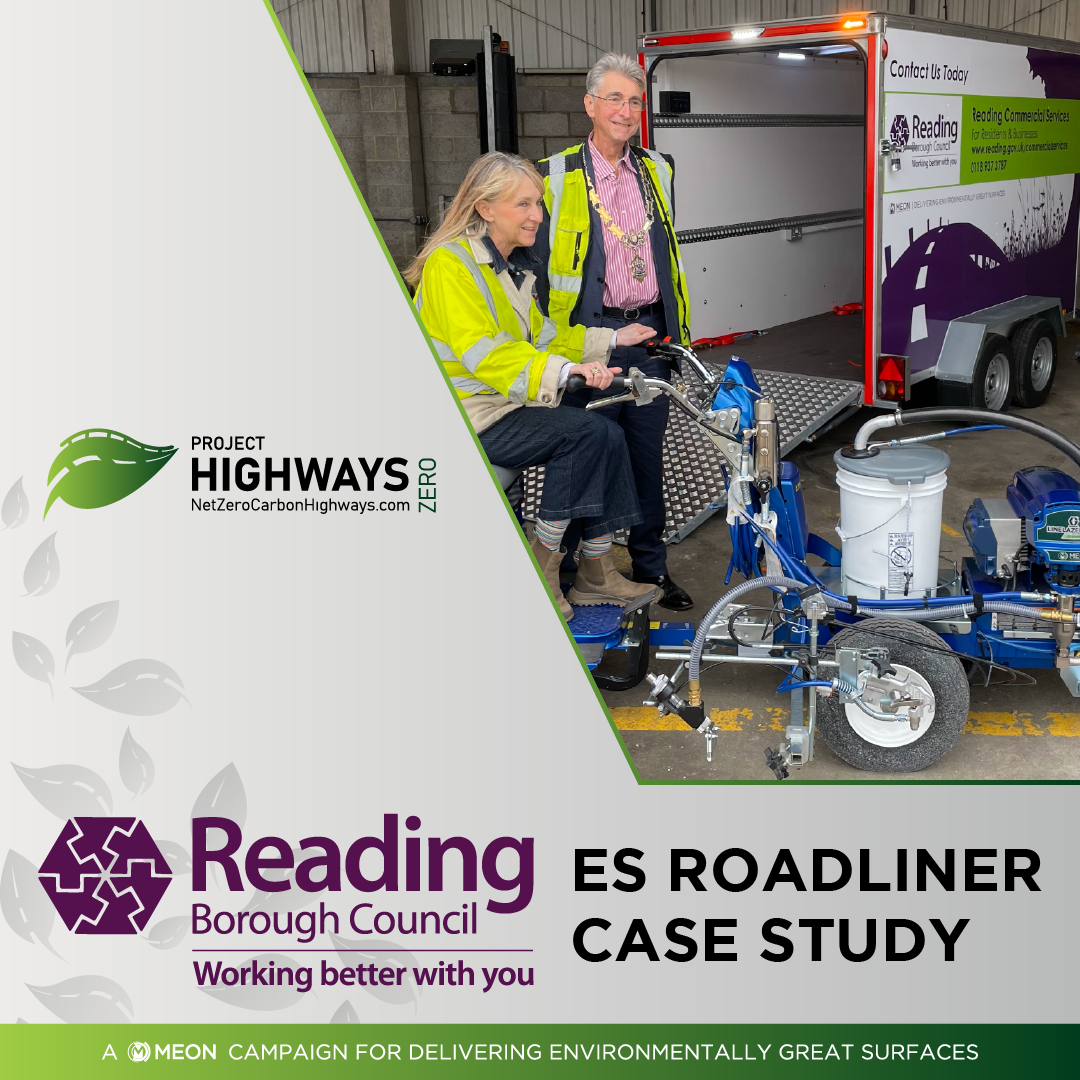 Marketing Team | Nov 30, 2023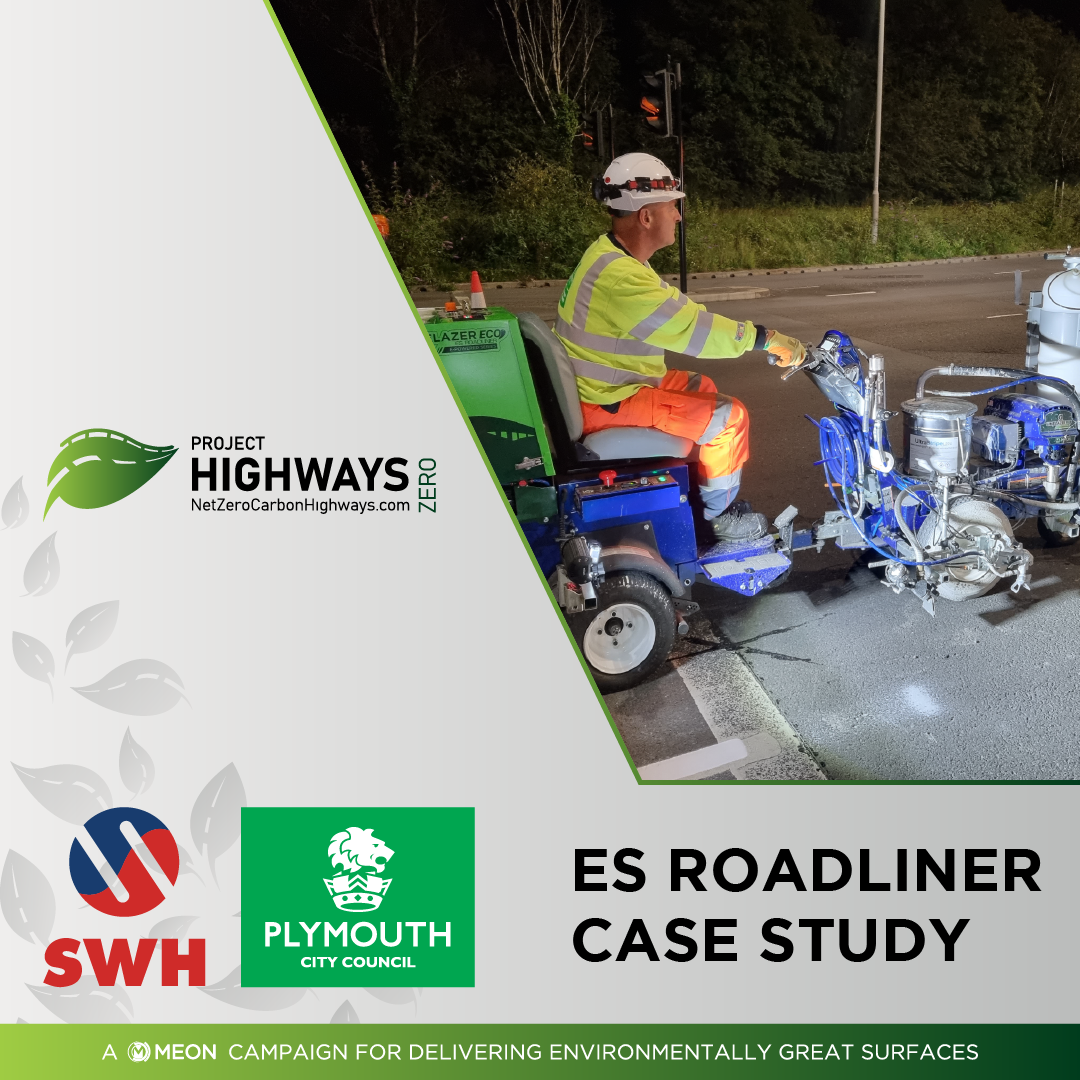 Marketing Team | Oct 09, 2023